Laurel and Hardy found on Street View in South Shields, England.
Wednesday, 22nd August 2012 by @gsightseeing
Related Articles
Previously on Google Sightseeing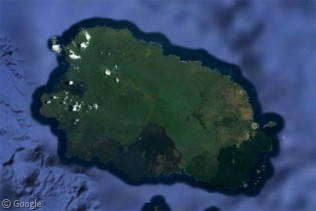 On October 8, 1835, Charles Darwin's ship The Beagle reached James Island (Santiago Island) in the Galapagos. Darwin spent 9…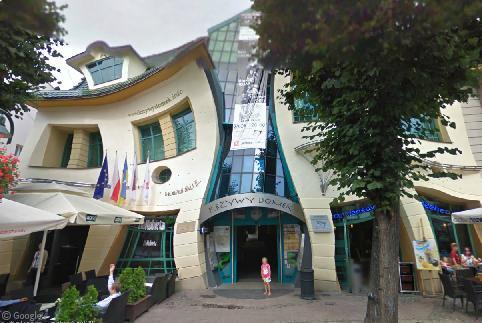 Architects are forever pushing the boundaries of design to create spectacular, astonishing, or just plain weird-looking buildings to catch your eye. We've found a plethora of these deranged designs across Europe on Google Street View and on Yandex Maps Panorama; below are a dozen of our favourites!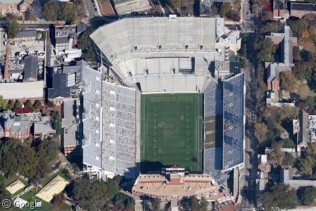 On this day 98 years ago, the most lopsided college football game ever took place at Grant Field in Atlanta,…