Standing desks are all the rage at Wired.
Thursday, 23rd August 2012 by @gsightseeing
Related Articles
Previously on Google Sightseeing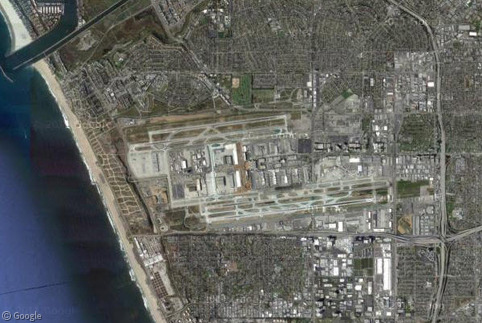 Spend any time browsing Google Maps or Earth and you'll soon spot an airport – they're usually easy to spot…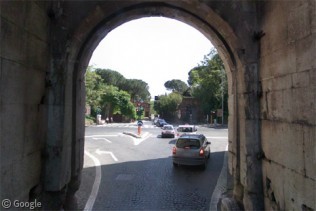 Via Appia (The Appian Way) was one of the earliest Roman Roads, running south-east of the Italian capital towards Brindisi.…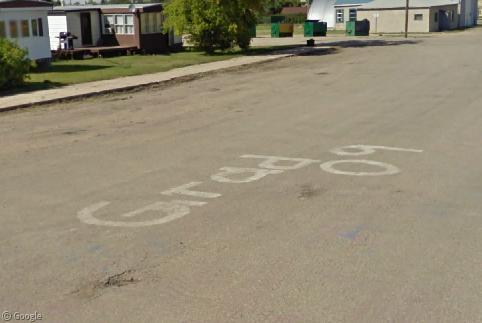 The final year of school in every country comes with many ceremonies and traditions. In Canada, one of those traditions is to celebrate the supremacy of your graduating class over all others by spray painting your 'grad' year over anything and everything.